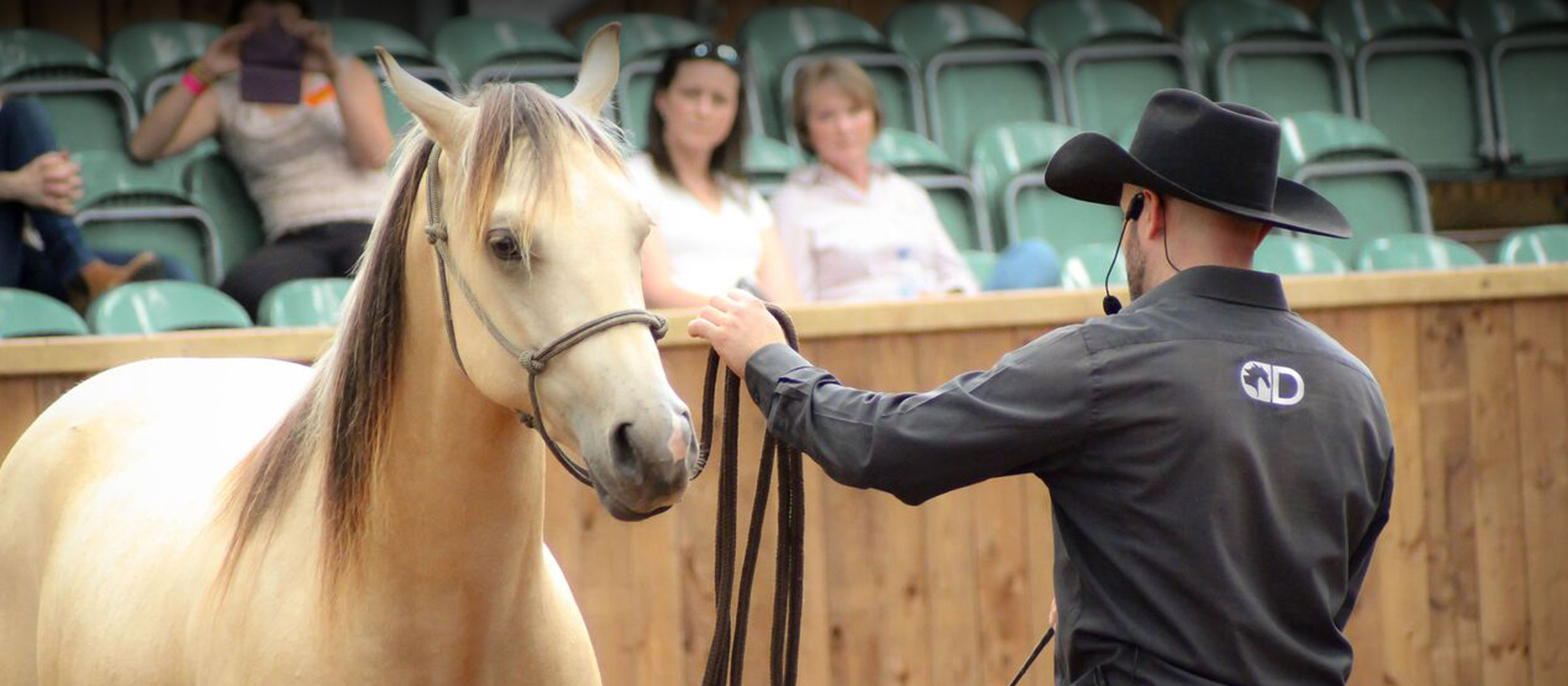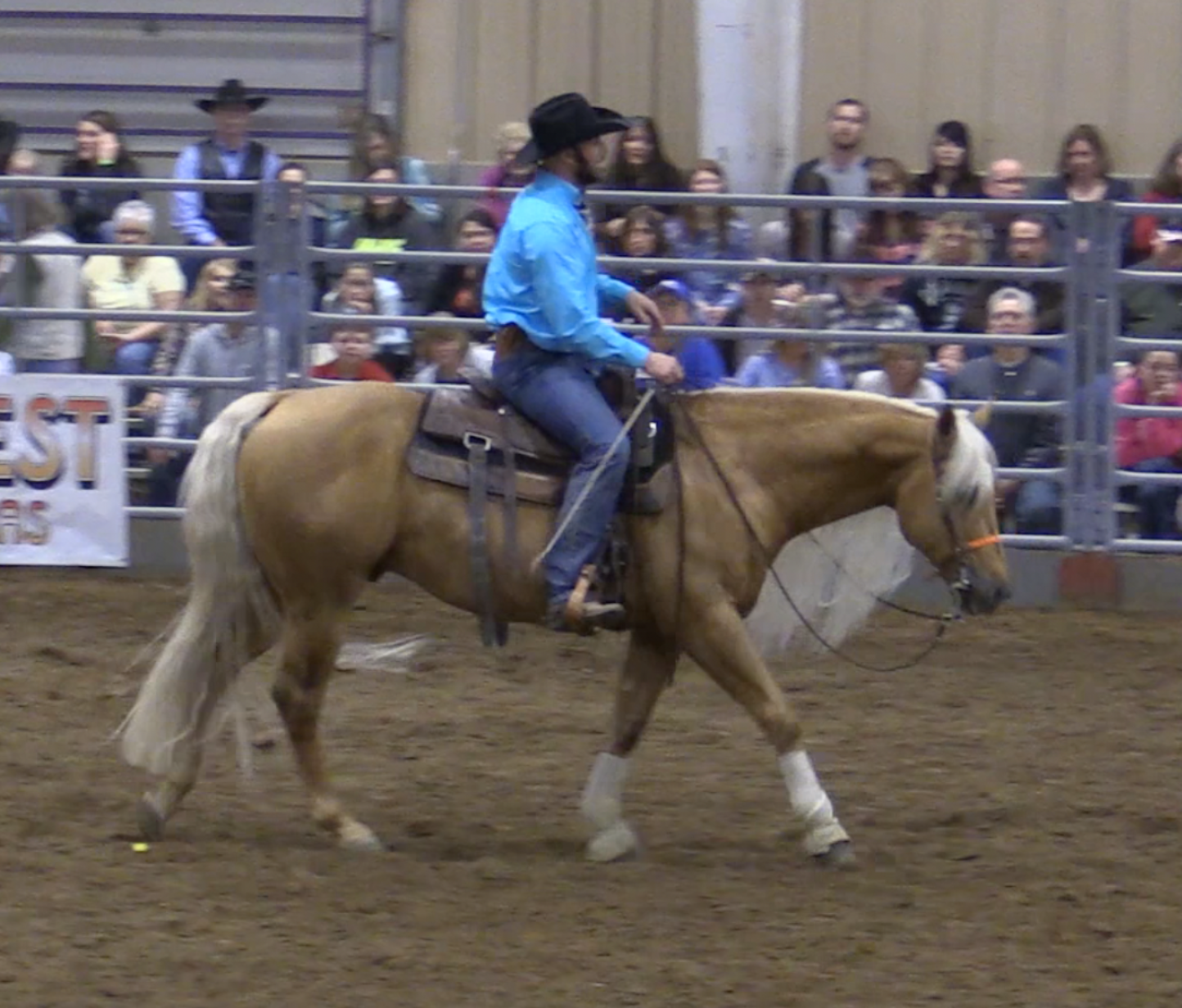 Do you want access to a wide variety of training videos as well as get a sneak behind the scenes of Double Dan? Get exclusive content & access to Double Dan Horsemanship through our DDH Insider program!
The first month is FREE and then just $6/month after! Join the Double Dan Insiders program and have access to:
OVER 275 training videos: Get a front row seat to Dan working horses or teaching lessons on a wide variety of topics! Training videos include everything from Liberty to Under Saddle exercises and much more!
EXCLUSIVE Behind the Scenes Stories: Get a peak Behind-the-Scenes of Double Dan Horsemanship and hear some fun insights about life, horses, and everything in-between from Dan James!
GIVEAWAYS (Can include FREE horses, FREE Clinics, trips to Australia, a free month of training for a horse of your choice & more!)
Zoom Calls with Dan James: Insiders will have a chance to get their training questions answered!
Insiders Challenges: Short, fun competitions exclusively for DDH Insiders!
Don't wait, make sure to join the DDH Insiders program NOW!
JOIN NOW!