Ground Control Level 3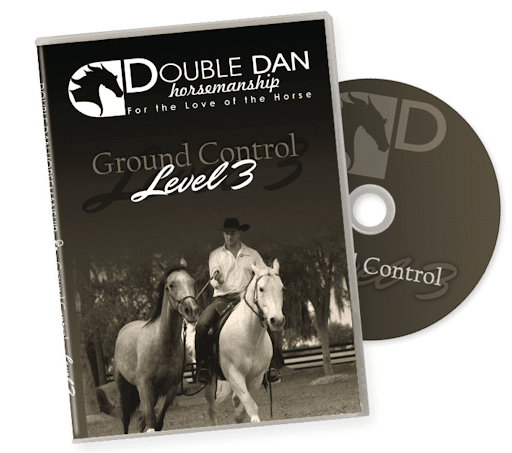 Dan Steers and Dan James of Double Dan Horsemanship will incorporate all of the exercises taught in Ground Control Level 1 & 2. Level 3 exercises will refine your whip cues to regulate your horses' orientation, speed and range of motion.
Learn exercises to teach speed control and circle size. Develope the skills needed to carry the same softness and responsiveness you have established as partners on the ground for work in pairs and groups of horses.
Refine your horses' body control from the ground with 6 individual exercises in an easy to follow step-by-step process.